Products
INSECTICIDE AEROSOL
Source: Date:2018-12-28 15:06:33 Visits: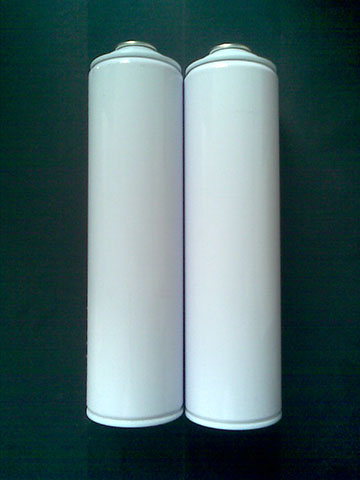 Product presentation
INSECTICIDE AEROSOL

Product Feature:
1.Efficiency on killing flying and crawling insects, such as mosquitoes, flies, cockroaches, spiders, ants and bugs, moths.
2.Suitable to be used in house, hotels, shop, club, office etc.
3.Good smell, high quality perfume to clear bad air.

Packaging: 24 cans/carton, or according to customers' requirements;

Specifications:
1. Powerful insecticide aerosol.
2. Effectively and promptly kill mosquitoes, flies, cockroaches and ants.
3. Can capacity: 250ml, 300ml, 400ml, 500ml, 600ml, 750ml
4.Various kinds of fragrance for options: Lavender, Lemon, Rose, Jasmine, Orange or customized is available.
5.State: spray, oil based or water based aerosol insecticide.
6.OEM: customized brand or logo is accept.

Storage and Transporation:
1 Stored in a cool and dry place, ventilated place,
2 Don't put along with the food, beverage, inflammable materials and explosive materials,

Precautions:
Don't spray on people, pets, especially no spraying on face, eyes and injuries.
Keep out of reach of Children.
Avoid from sunshine, heat source and inflammable materials, explosive materials.