Products
Triethyl orthoacetate CAS NO.78-39-7
Source: Date:2018-12-19 18:58:36 Visits: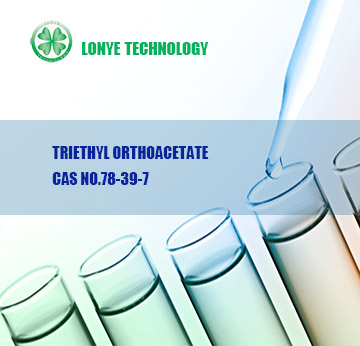 Product presentation
Product name:
Triethyl orthoacetate;

CAS NO.:
78-39-7;

Molecular Formula:
C8H18O3;


Specification:
Appearance: colorless transparent liquid;
Purity: 99.0% min;
Water: 0.05% max;


Application:
Triethyl orthoacetate is used as pharmaceutical and water scavenger. It is also used in organic synthesis to introduce the acetate group into an alcohol. It is involved in the Johnson-Claisen rearrangement.


Packing: 200L iron drum, or according to customer's requirement.